Phoenix Cup 2017 was a great success
An international event sanctioned by the World Baseball Softball Confederation (WBSC), "Phoenix Cup 2017" WBSC Hong Kong International Women's Baseball Tournament (Phoenix Cup 2017), a 4-day tournament was held on 17-20 February 2017. A total of 10 teams to compete for the championship this year, including teams from Australia, China, Japan, Guam, Singapore, Taiwan, and Hong Kong. The final game between Kookaburras from Australia and Japan Venus Stars Youth Team was on hung in balance until the very end but was eventually won by Japan Venus Stars Youth Team 11:9.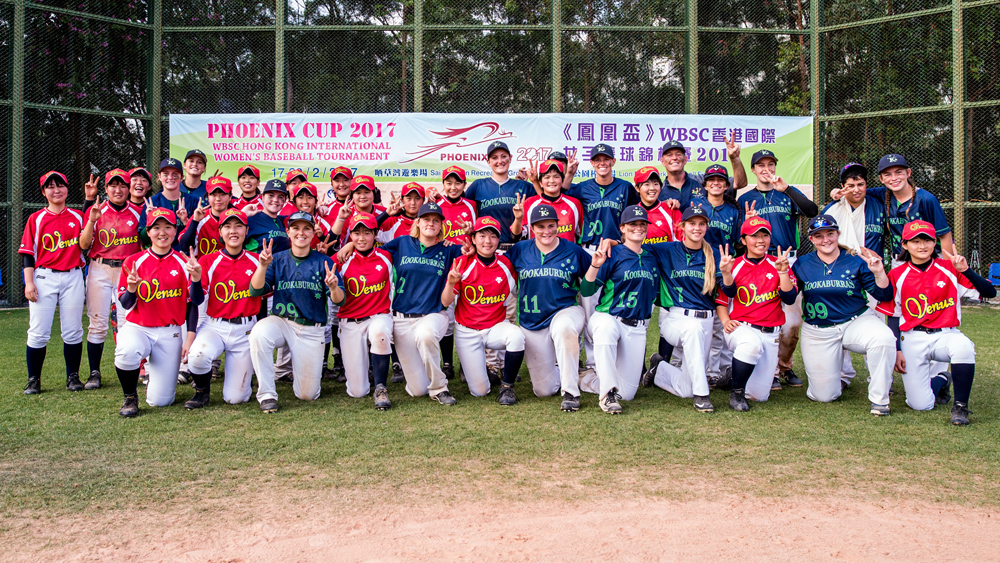 The Phoenix Cup 2017, organized by the Hong Kong Baseball Association, subvented by the Home Affairs Bureau (Arts & Sport Development Fund) and the Leisure and Cultural Services Department. It is celebrating its tenth anniversary. Hong KongBaseball Association appreciated the contributions and effort made by the officials and volunteers to make the event a great success.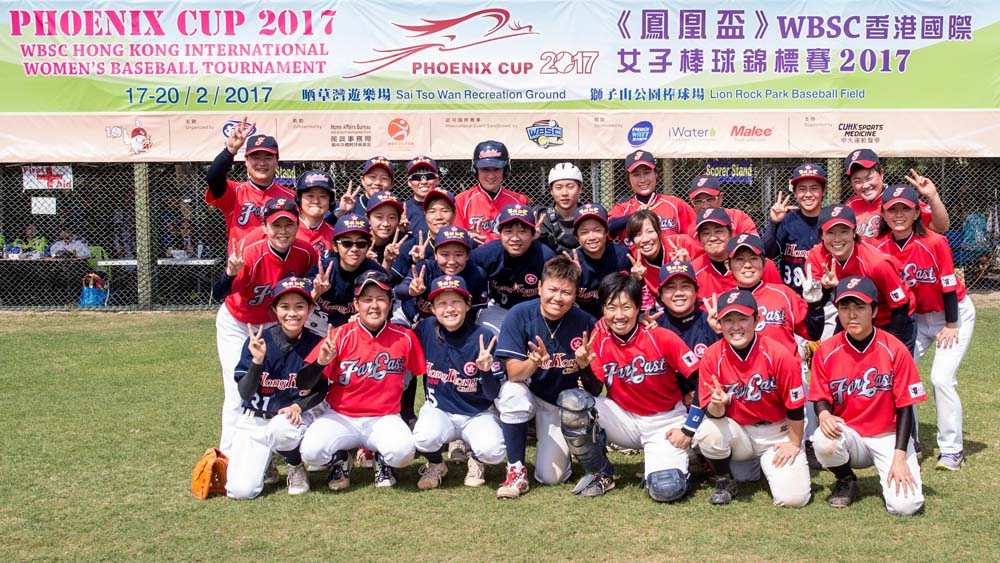 ► Check the Final Ranking and Awards

► Team Statistics & Individual Statistics

► Game Tracker - Follow the game online

► Final Game Report with Statistics inf PDF file (updated on 24 Feb 2017)



Image: Takumi Photography
Page Counter: 655