View:
List
|
Grid
Team Information
It is an honor to be invited once again to participate in this prestigious baseball tournament. We would like to thank Hong Kong Baseball Association for inviting us.

We appreciate the opportunity given to help us promote baseball and learn from the other teams competing in the tournament.

The team had grown and improved over the past year, we look forward to performing our utmost best and play with no regrets!
Team Group Photo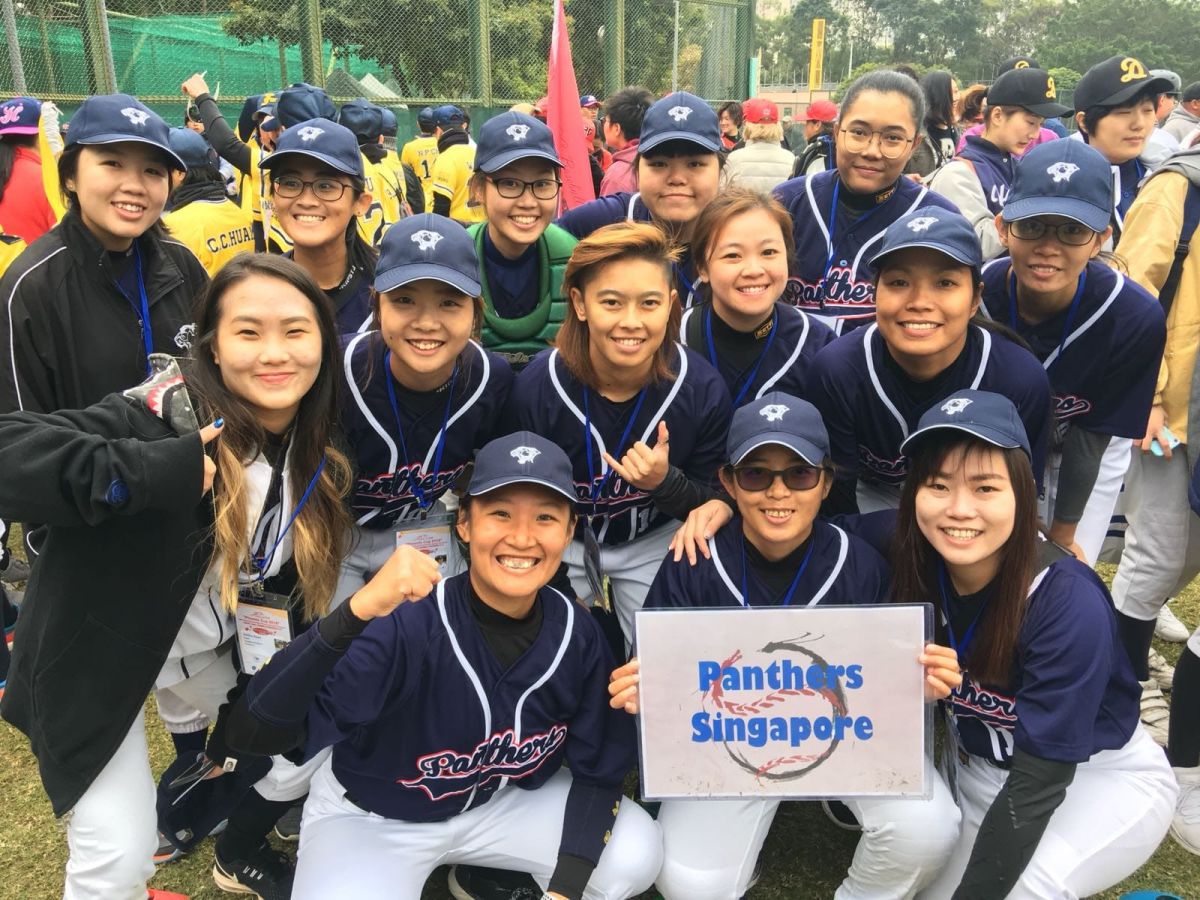 Team Roster - Club Team - PANTHERS
KUO MENG FAN
郭孟凡
27
Coach
LEOW TECK HUAT
廖德发
44
Coach
WEE YING JIE, DESMOND
王英杰
6
Coach
GOH JIA HUI EILEEN
吴家慧
26
Infielder
KWA XIANMING CATHERINE
柯贤明
7
Infielder
KWAN SHAN RONG HAILEY
官姗融
14
Infielder
LIM KELLY KIA YEE
林佳仪
18
Infielder
POH JIA MIN JASMINE
傅佳敏
1
Infielder
TEO KIT YING JOYCE
张潔莹
8
Infielder
TUIENG WEI TING
张玮婷
55
Infielder
YANG CHING-FEI
楊靜妃
21
Infielder
Approved at 20:22:18 on February 21, 2019